I am a UX Principal Designer
I have a passion for user-centered design & coaching start-ups on UX fundamentals.
My Background
I'm a multi-disciplinary web professional with over 10 years of digital experience, focused on successfully delivering projects on time and within budget. Passionate about working with cross-functional teams to design, build, roll-out, and optimize products that deliver the company's vision and strategy. I approach each product with a data driven mindset, grounded in proven UX best practices.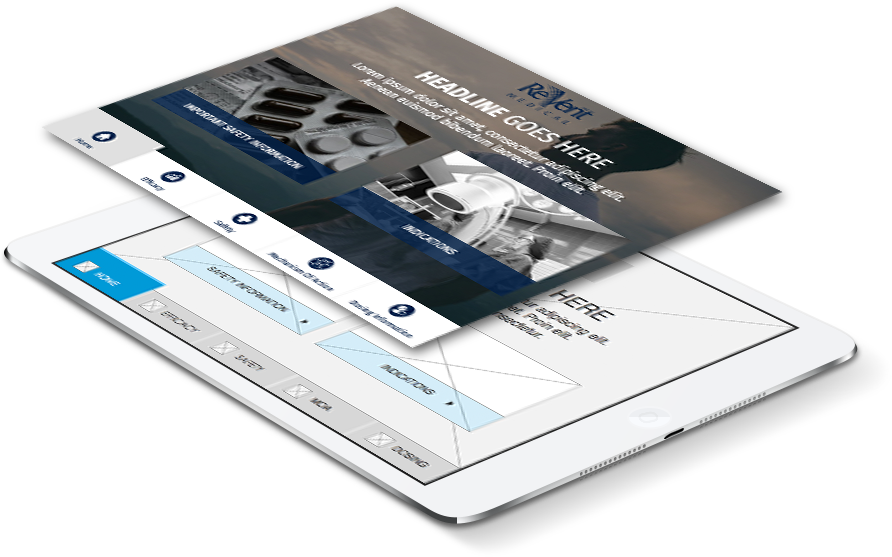 My Process
There's no easy solution to good design. Instead, it's an iterative process driven from understanding the user and their intent.
Latest Works
Below are my latest works showcasing my expertise in digital experiences.
"Jose is one of the most knowledgeable and thorough UX designers I have worked with"

"Jose is very conscientious and detailed
in any project he is part of."